How is everyone's Autumn going?
As the weather turns cooler here in Australia I am spending a lot more time being creative and adding a lot more illustration and greeting cards to the Samitomato shop!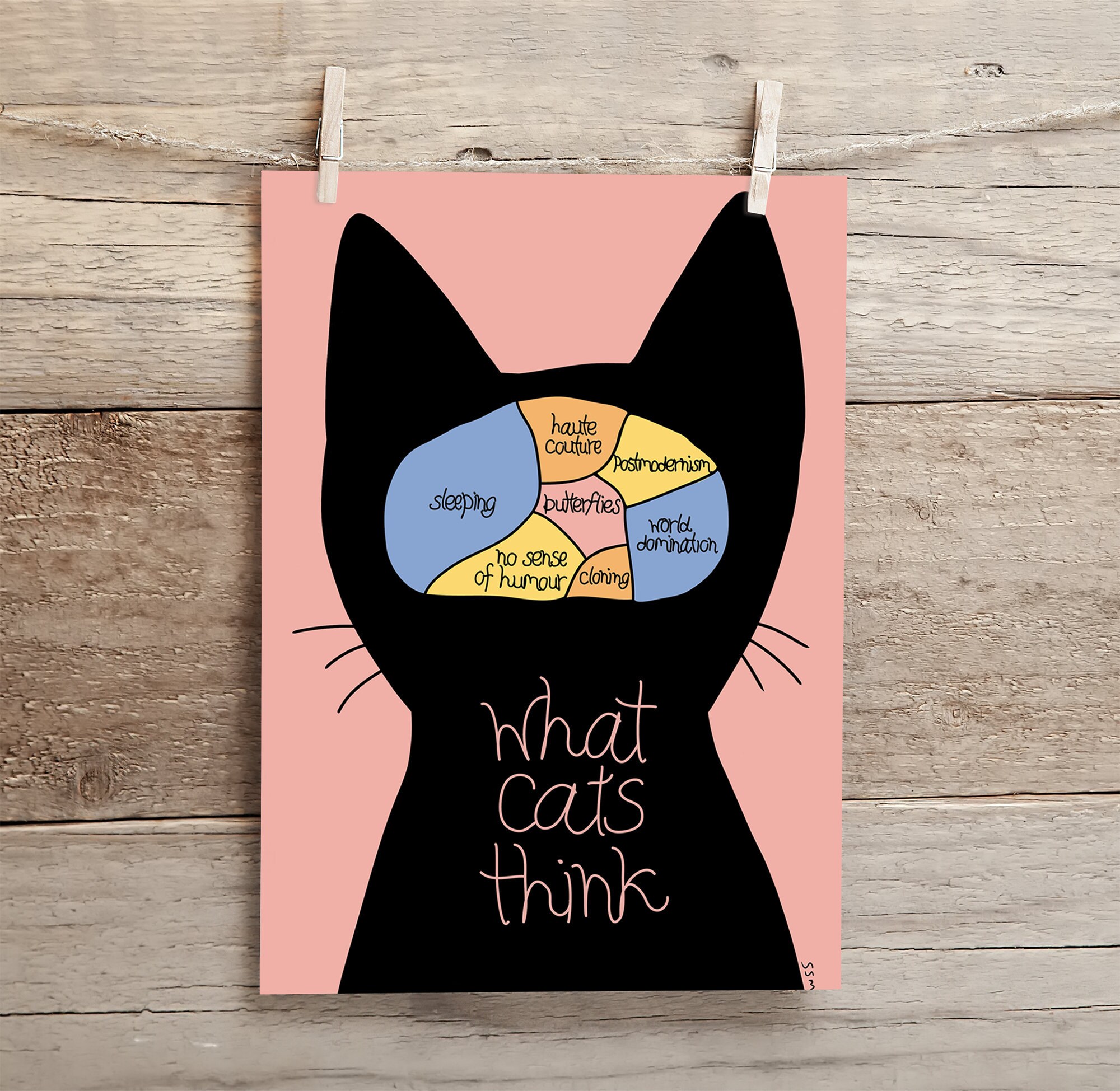 As much as I love the process of drawing, I often fail to put my work for sale  work at the end of the creative process, so I've made a promise to myself to stop doing that! Click here to see the illustration work thats going into the Samitomato shop and let me know what you think. I hope it makes you smile and brightens your day.
Last year I created a new drawing game, Samitomato Cat & Dog. Cat & Dog is gentle add-on game designed for older kids and adults who need some help with thinking of what to draw. I especially like it for journalling or for ideas for creating repeat surface patterns. You can play Cat & Dog on its own or add it into any of your other Samitomato drawing games. Like all Samitomato drawing games, its designed to open up creativity and is non competive, can be played on its own, or in a group.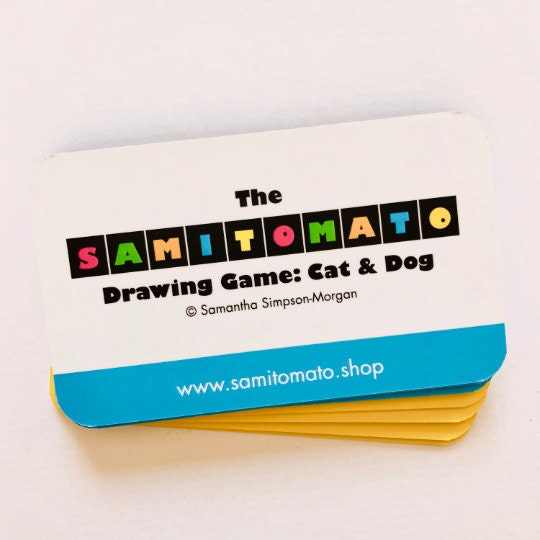 Whilst I like drawing with Cat & Dog, it hasn't taken off like the other Samitomato games have, so I'm discontinuing it. All Cat & Dog games are currently on sale here until run out and if you order two games or more online (Until end of May 2021), you will receive a Cat & Dog game free!
One of the best things about being a small independent games designer is being able to create new games quickly and I love that you guys come along for the ride. Sometimes the games work and sometimes they don't and that's all a part of the fun creative process!
If you'd love to sample all the Samitomato drawing games, I have created a 'Total Games Pack'. The Total Game Pack includes; Samitomato Drawing Game Edition 1, Samitomato Drawing Game Edition 2, Fashion Animal add-on pack and a FREE Cat & Dog bonus game! You can purchase here.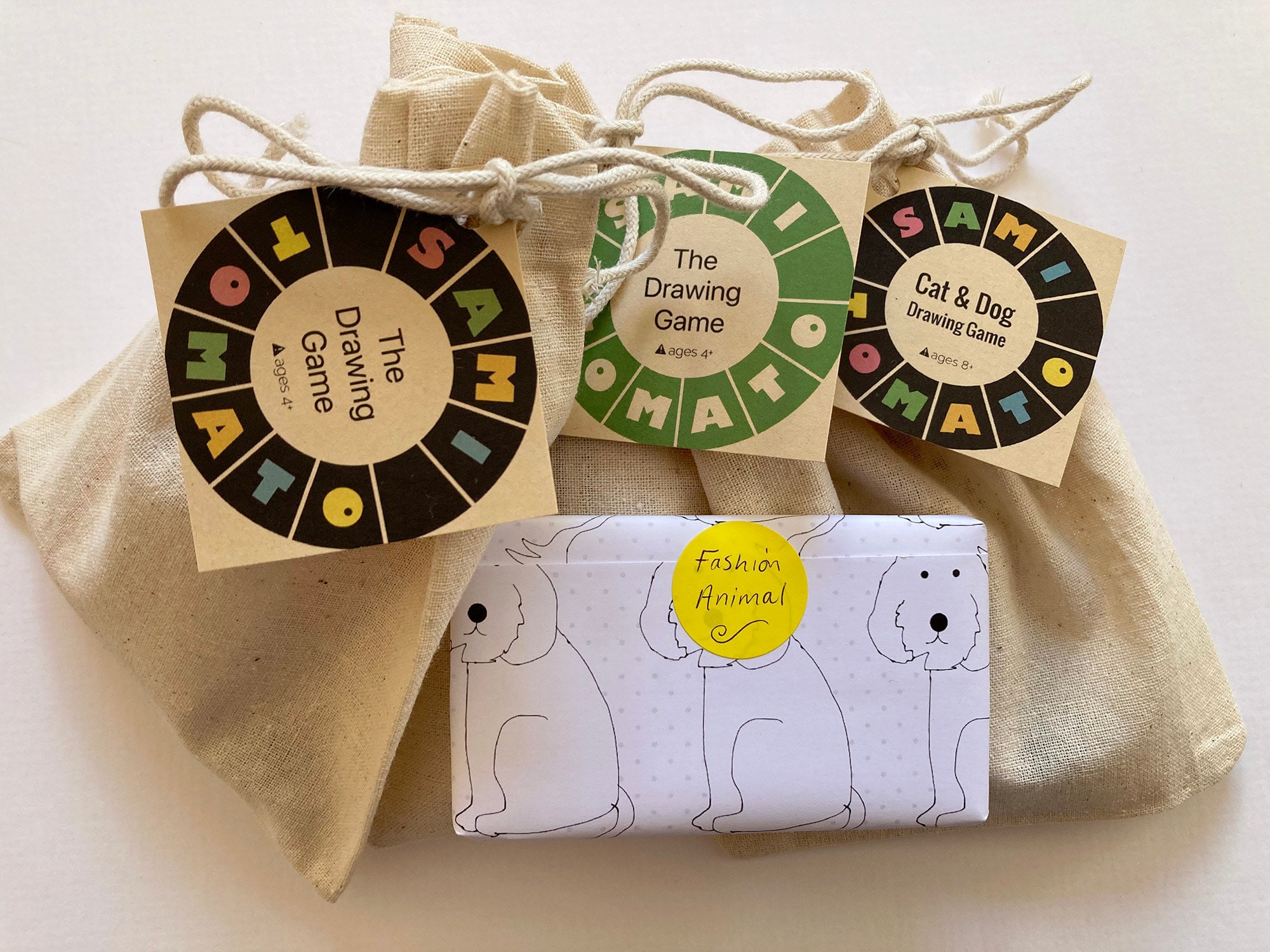 Do you know if you play all these games together as mega drawing game pack it would give you and your kids 20 MILLION fun creative drawing options? How long you do you think it would take to create 20 million drawings? 
I'll leave you to ponder that...
Have a great April, cheers, Sam x