I've been having so much fun over the last year adding designs to my Red Bubble shop! As with anything to do with my Samitomato brand, my drawings and illustrations celebrate the joy of drawing. They are not perfect, nor do they ever intend to be. They are about enjoying the pure fun of the drawing process  - for anyone, no matter your skill level.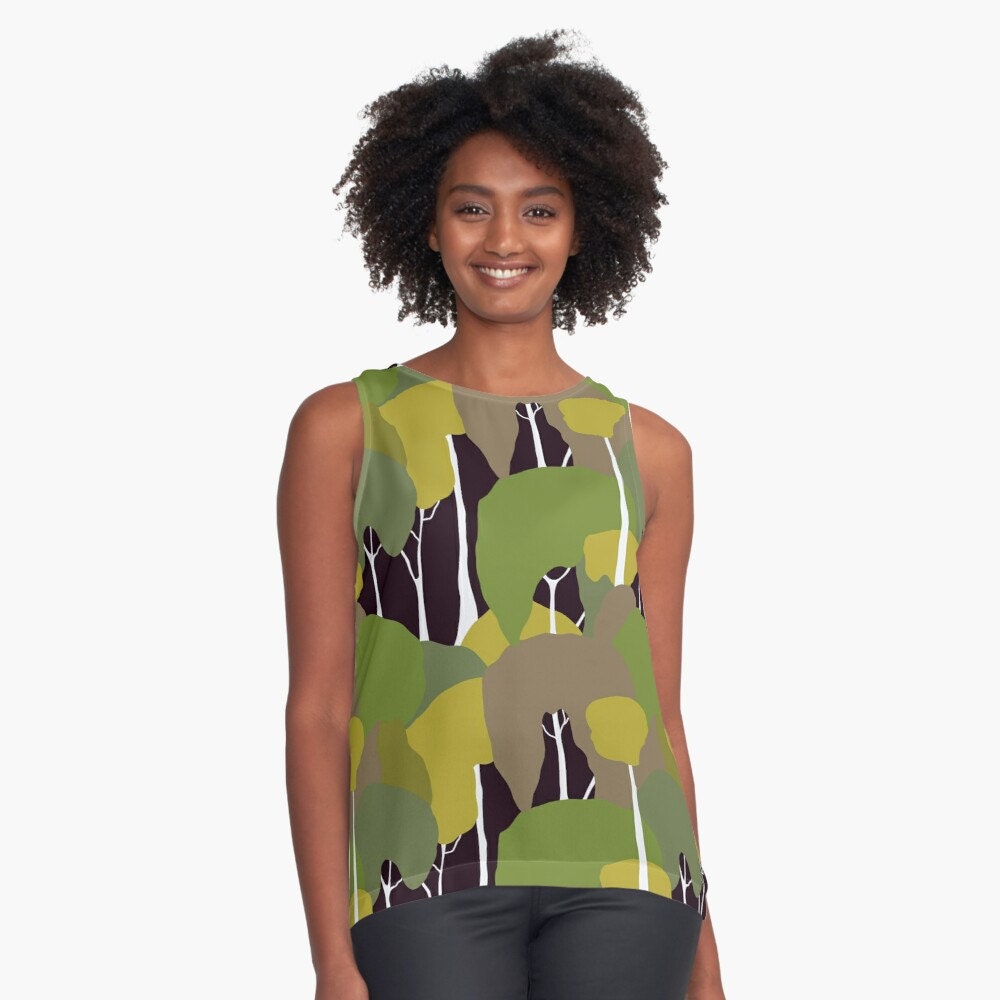 Sleeveless Top - Eucalyptus Forest
Explore an array of cute, bright and fun designs on apparel, home decor and stationery. Some inspired by my love of nature and animals and some inspired by the kooky fun of playing my Samitomato Drawing Games!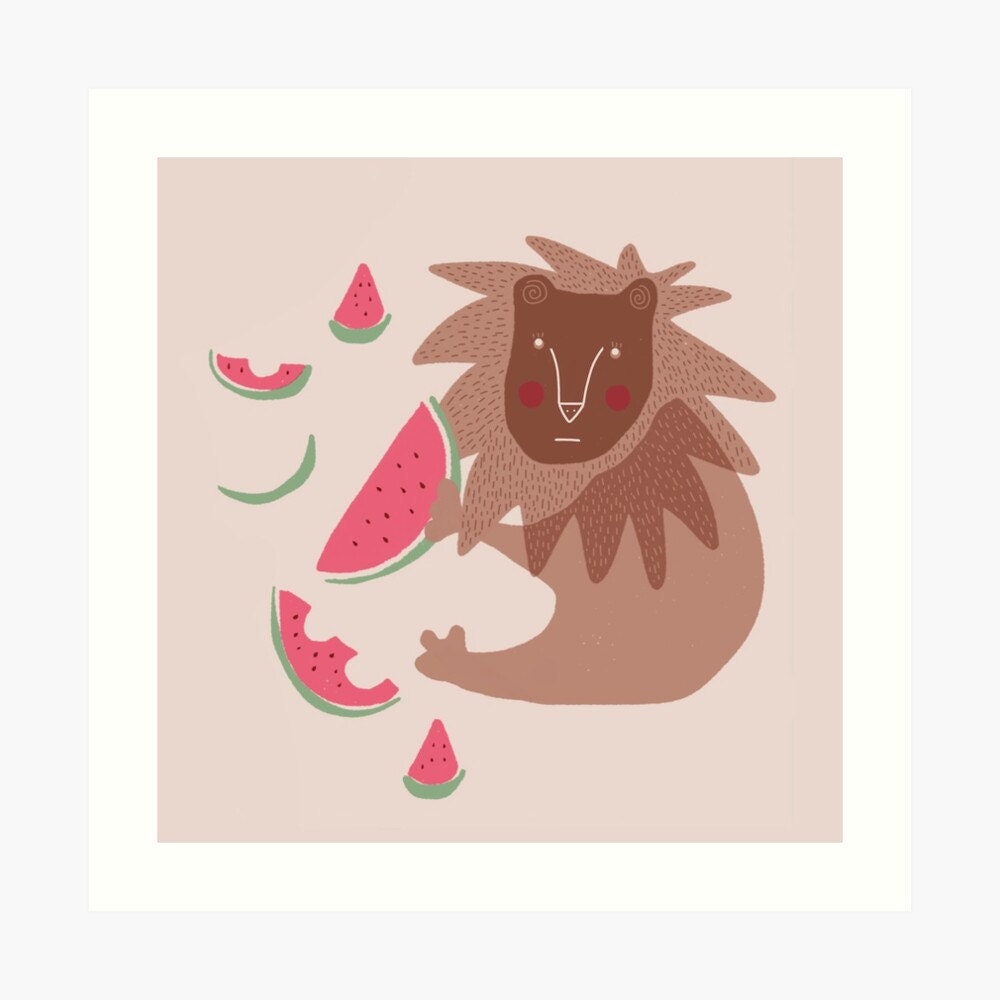 Art Print - Chocolate Lion Eating Watermelon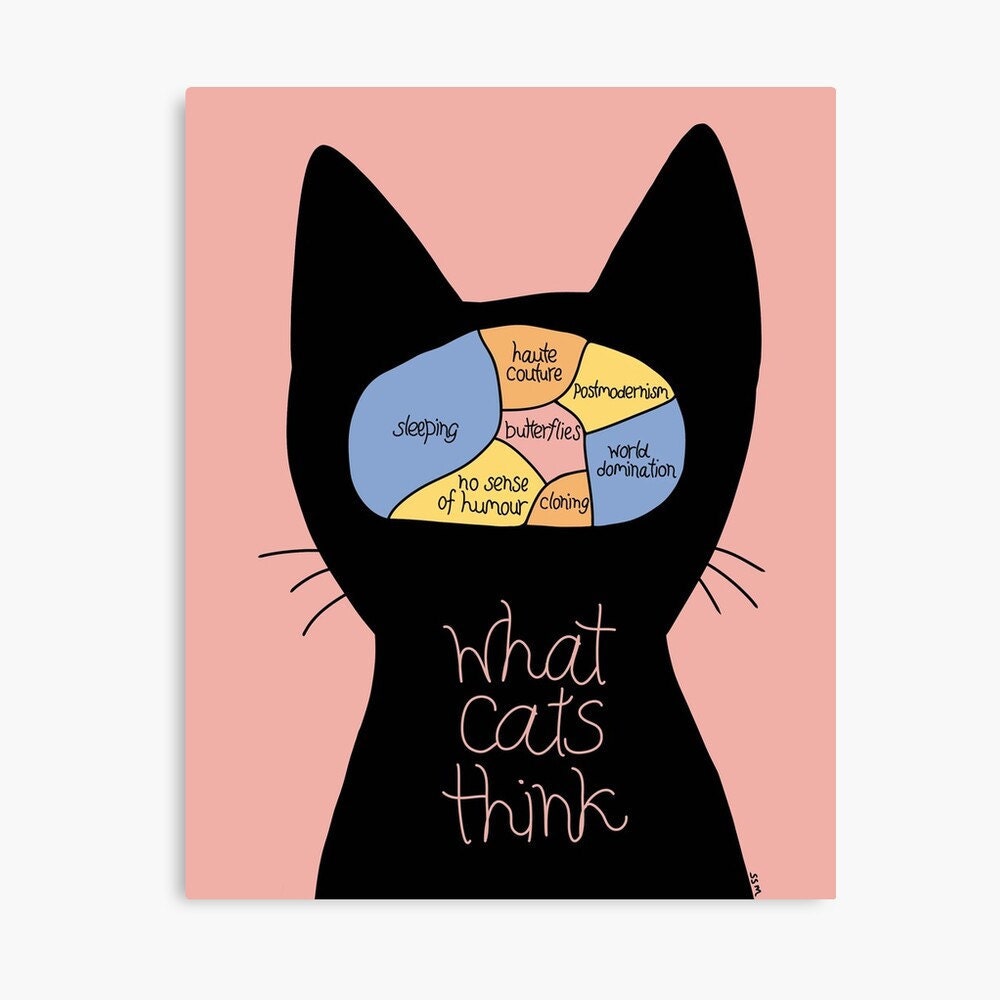 What Cats Think - Canvas print 
My Red Bubble shop also includes the humorous 'What Things Think' series designed with my good friend Cass for my former framing store Rarified. 
Have fun browsing and enjoy!  Cheers Sam. x
*Images copyright Samantha Simpson-Morgan