Happy new 2019!
But first, a recap of how 2018 rolled for Samitomato.
It was a big year of adventure, we moved cities, twice, from Canberra to Brisbane and back to Canberra again. It was a fun year of testing sub tropical craft markets and adventure. Ultimately it didn't match up to the amazingly strong handmade community in Canberra, yet it was amazingly freeing to reduce my possessions down to two suitcases, a business and a dog...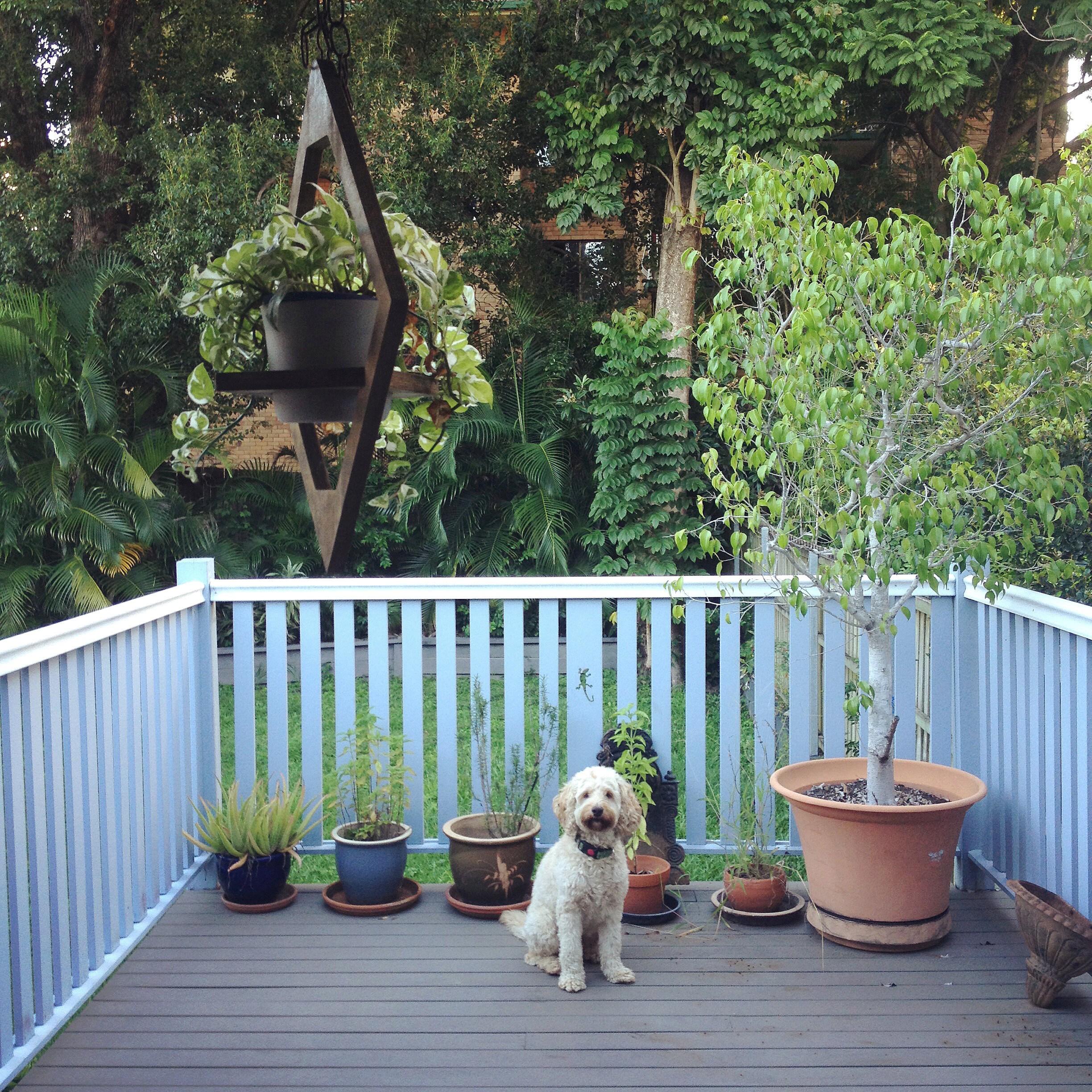 In 2018 we met and were stocked in fantastic new retailers; Artis Pura, Flowers with Love, Cracklepoint Games and Handsome Pretty. Thank you!
With a goal of being stocked in 30+ shops by end of 2019, if you know a cool independent shop that may be a good fit for Samitomato Drawing Games, reach out and let us know.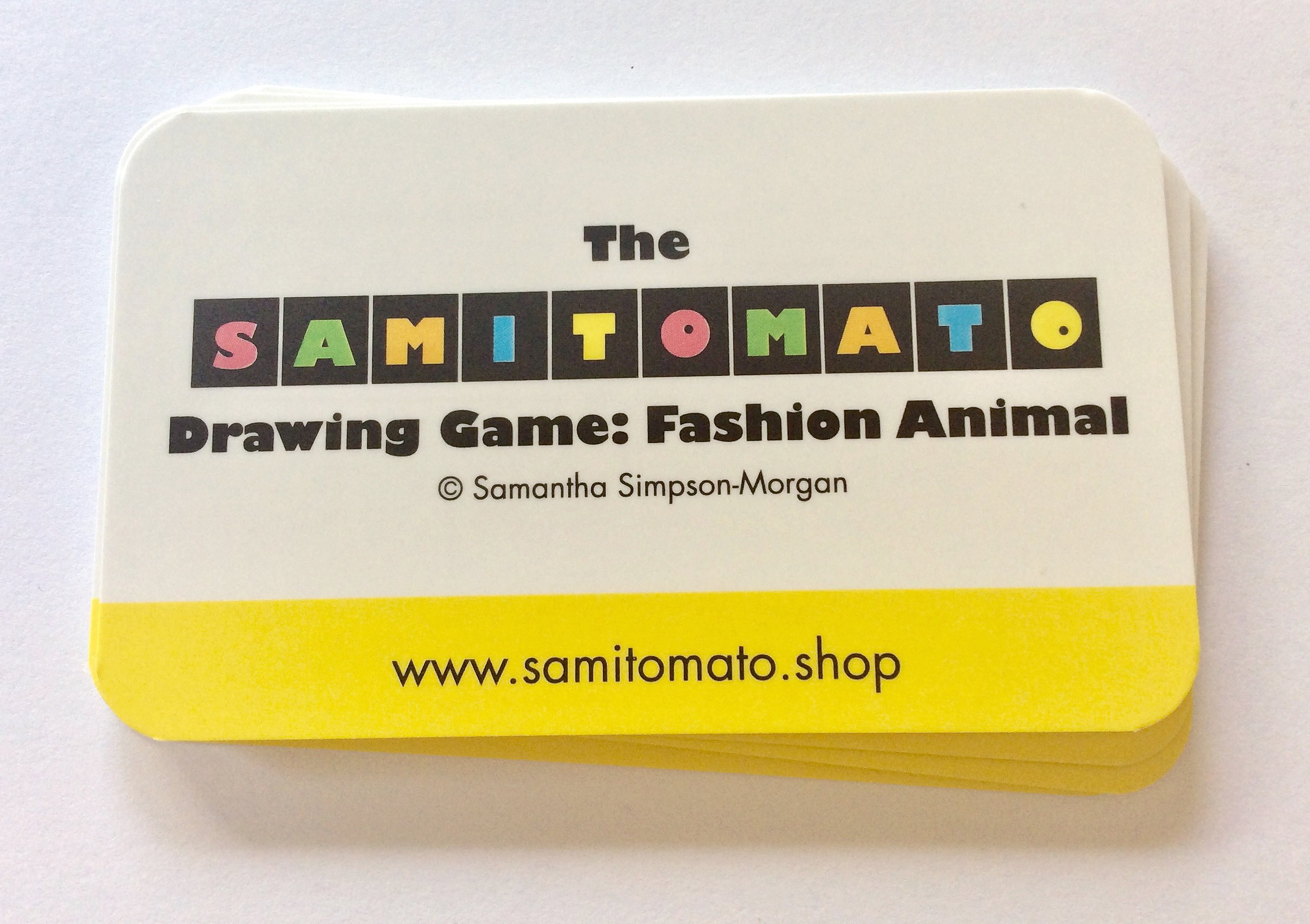 In November, Samitomato Fashion Animal was launched! Fashion Animal is an add-on pack of ten 'fashion related' cards to add to your existing Samitomato drawing games.  
'Happy brightly striped moose wearing clogs', 'mean pale pink owls  wearing pyjamas' and 'awestruck floral patterned cats wearing denim' are  all part of the 30+ creative drawing options that Fashion Animal adds  to the fun of playing Samitomato!  If you'd love to find out more and add it to your Samitomato drawing game collection, click here
As always though, the most fun part of 2018 was seeing the joy on kids and grown ups faces as they connected for the first time with Samitomato Drawing Games and seeing what amazingly fun drawings were created!
Thanks everyone for your support and here's to lots more creative fun in 2019!
Cheers, Sam x